A WOOD situation
Written by Emanuel Iuhas, Posted in Looks, Uncategorized
In urma cu doua luni, in timp ce faceam browsing online pentru cadouri, am dat peste cei de la JORD wood watches. Desi cunosteam deja faptul ca exista ceasuri din lemn, nu studiasem niciodata atat de atent aceasta gama de accesorii. Am zabovit pe site mai bine de 2 ore si am ajuns la acest model.
Din pacate, fiind perioada sarbatorilor, am primit e-mail ca e Out Of Stock, asa ca m-am hotarat la cel mai apropiat model, si anume cel din fotografiile de azi. A ajuns de curand si sunt mega incantat de el. Imi creez tinutele pornind de la el si nu invers. 😉
De ce sa optezi pentru un ceas realizat din lemn? Pentru ca e "altceva", e un accesoriu inedit care sigur va atrage atentia si e super comod. Credeti-ma pe cuvant! Si da, e tree-friendly si eco. Because is made of wood from sustainably managed forests and controlled sources. 😀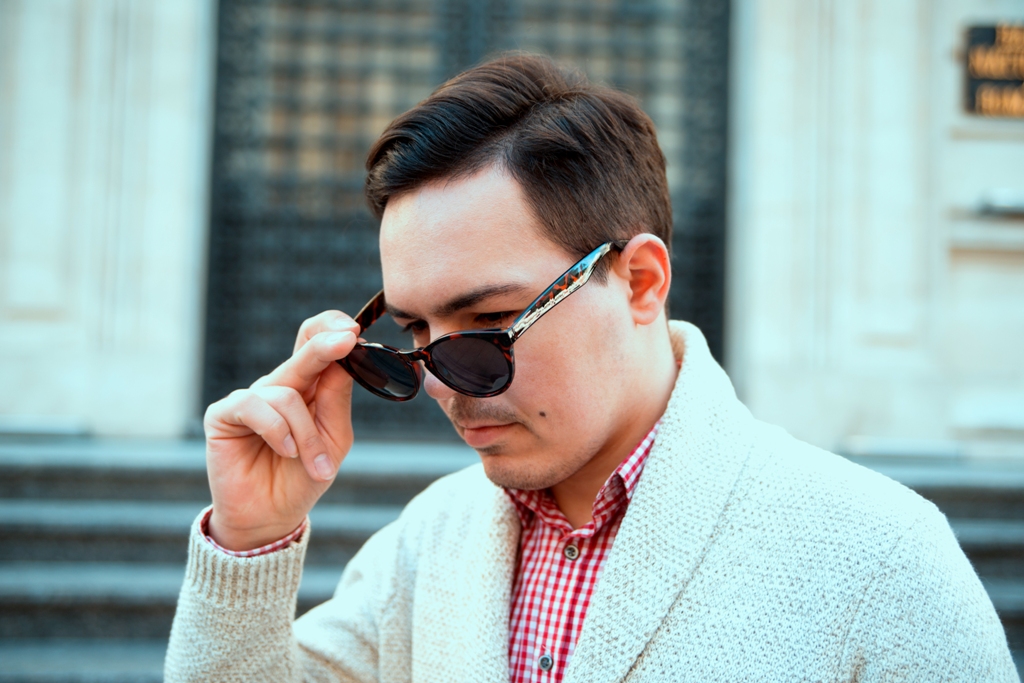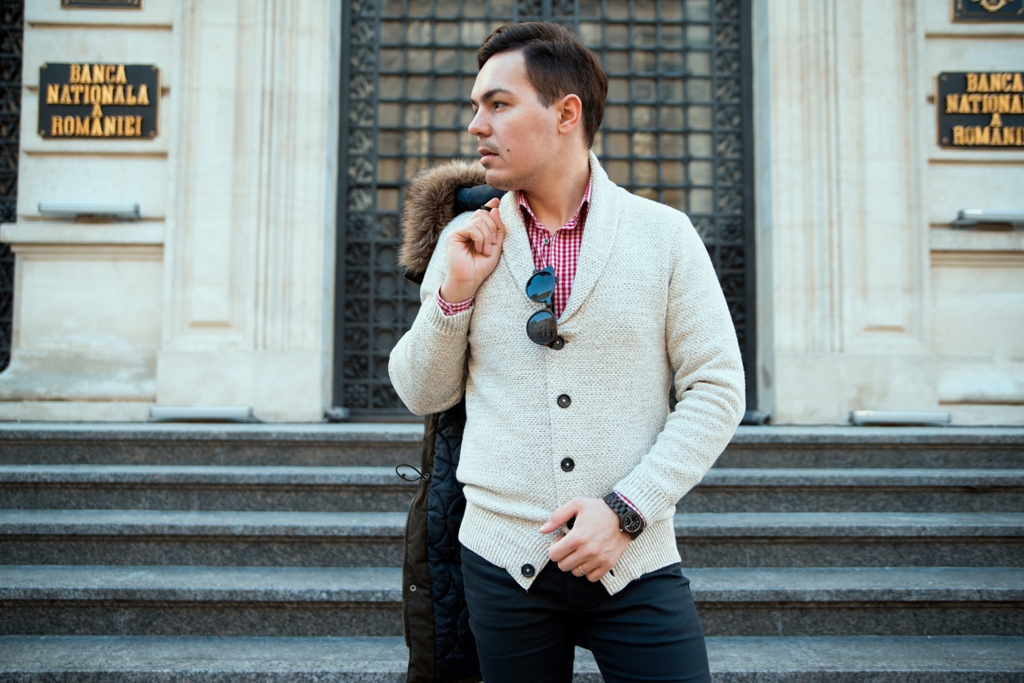 JORD wood watch, C&A Parka jacket, shirt and cardigan, SIX (C&A) sunglasses, ZARA jeans and shoes.
Comments
comments