Dreads of a "pater familias".
Written by Emanuel Iuhas, Posted in Looks, Uncategorized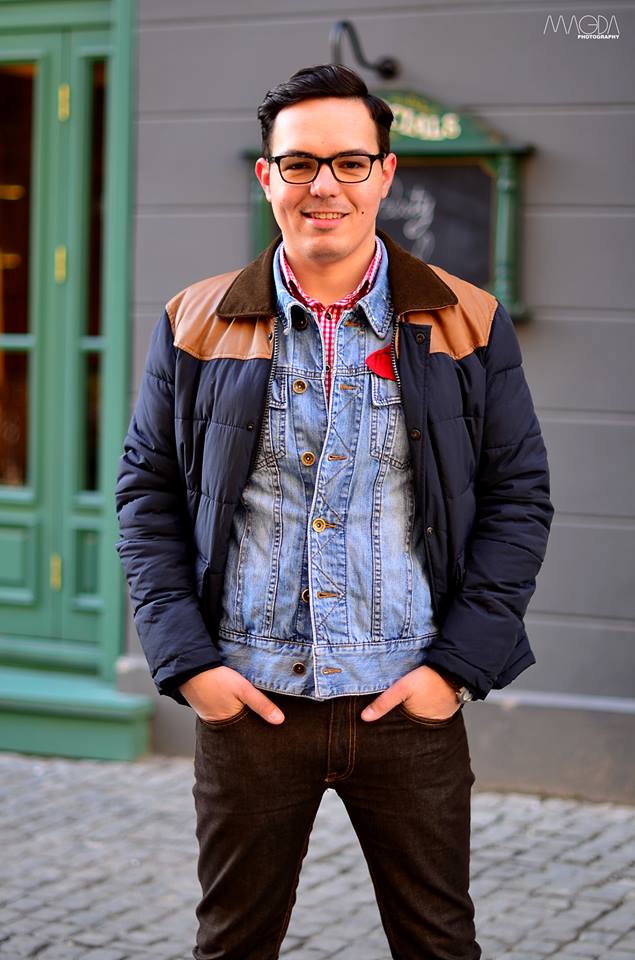 Sau altfel spus, "dilemele unui bărbat serios, cu facturi pe nume și bugete de gestionat".
Cei care îmi urmăriți activitatea pe Facebook, știți deja că am reușit să mă mut în casă nouă și că sunt încă în proces de amenajare. Am impresia că nu mai ia sfârșit acest proces; întotdeauna mai e ceva de aranjat, ceva de cumpărat sau de făcut.
Titlul articolului a fost inspirat de o replică pe care a mea scumpă soție mi-a dat-o aseară, când am ajuns de la muncă… Asta după ce am descoperit în cutia poștală 5 facturi care mândre îmi poartă numele la destinatar/beneficiar.
"Iuhas, ești bărbat serios de acum: ai toate facturile pe numele tău!" 
Serios, sau nu, sunt cap de familie și trebuie să mi le asum. Nu spun că pănă acum nu aș fi plătit la fel, doar că în calitate de chiriaș parcă nu aveam atâtea responsabilități. Sau nu le conștietizam…  
Deși dilemele de bărbat al casei nu se reduc doar la facturi și bugete, cu siguranță sunt unele dintre cele mai stresante puncte din cotidian.
Pe de altă parte, îmi pare destul de ciudat cum a decurs acest an, cum am reușit să realizez atât de multe, chiar dacă nu credeam că mă va lua valul atât de tare. Am o soție perfectă, o casă cochetă și joburi/pasiuni din care îmi hrănesc și spiritul. Sunt mulțumit de mine și de faptul că am reușit (de tânăr) să întemeiez o familie.
Voi ce dileme "moderne" aveți?
Jacket- Clochouse, Denim vest and shirt- C&A, Jeans- ZARA, Boots- Selected Homme (MiniPrix).
Și dacă tot am vorbit despre familie… Vă prezint familia Iuhas:
Comments
comments